Austin has had almost 50 days over 100 degrees. It is hard to do things!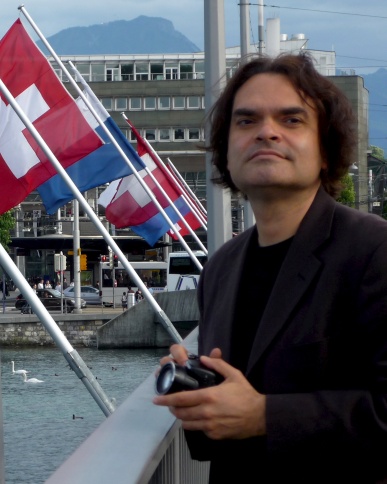 But I am very pleased that my fall piano and violin program is moving forward and I have chosen a partial program for my newly booked March solo piano recitals in Switzerland! I am pleased both Kulturplatz Wetzikon and KulturKreis Arosa have invited me to perform during the week of March 11-18.  I will play the Mozart a minor Sonata and the Prokofiev 7th Sonata among other works TBD.  I am very excited to be able to return and perform in Switzerland.
For the first time I am ordering prints of my photos. As part of the process I made several photo books.  Two of them are available for purchase.  I hope you enjoy the preview links even if you do not buy!
This book has a few of my Texas photos:

This book has several of my Tokyo photos.