I am preparing for my two violin-piano concerts with Maurits Bosman: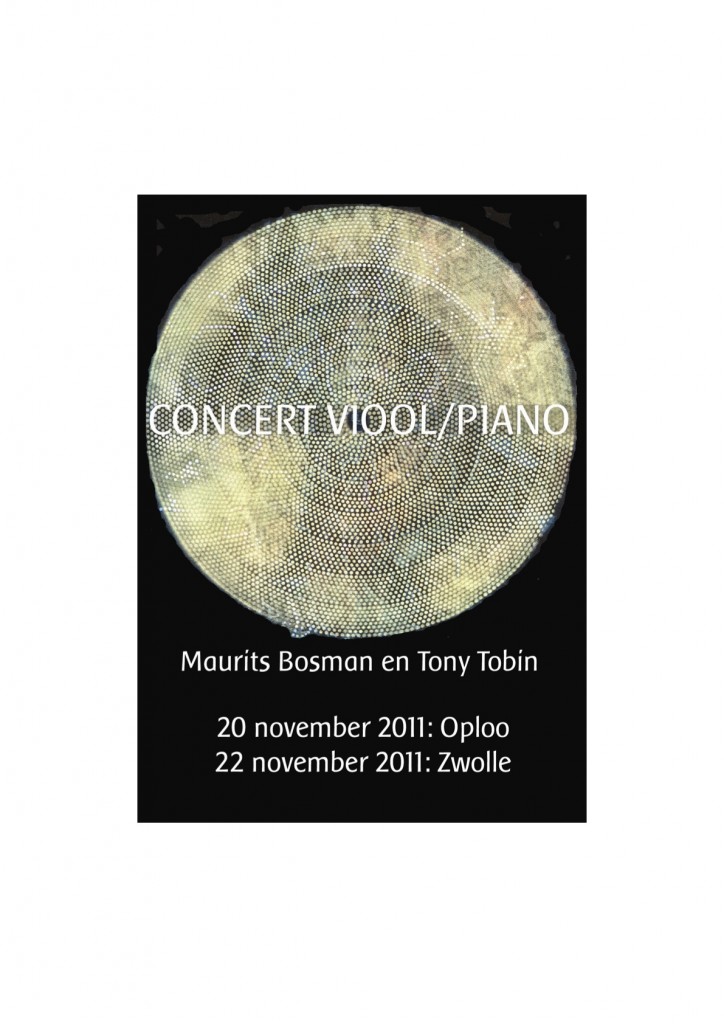 We will perform the D major Beethoven Sonata, Frates by Arvo Pärt, the c minor Grieg Sonata, and the Debussy Sonata.
I am also preparing for my presentation at the  European Piano Teachers Conference in EPTA Netherlands, Nunspeet, Netherlands. I will talk about visual and inspirational aspects of some piano works of Claude Debussy.