Pianist Anthony Tobin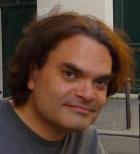 Steinway Artist Anthony Tobin (Tony) is a classical pianist who has an emerging presence in The Netherlands, Switzerland, Germany, and France. Rob Haskins, reviewer for the American Record Guide, said of Tobin's Debussy CD, Journeys
"We were listening to a fabulous CD of his piano music performed by Tony Tobin; it is one of the best Debussy piano CDs I have ever heard."
2013 solo recital dates include San Antonio, Austin, and Laredo TX, Arosa Switzerland, Schloss Wartegg, WMP Concert Hall in New York, a September 21st performance at Lindengarten in Zurich Switzerland, a November 16th recital at Steinway Piano Gallery Austin, a November 24th recital at Kulturplatz Wetzikon, Switzerland, a return performance in Arosa March 14 2014 and Schloss Wartegg TBA.
2012 was an exciting year. Tobin released an all-Debussy CD, recorded and released a Scarlatti, Mozart, and Brahms, CD, had his Debussy film featured by G Henle Verlag at the Frankfurt Musik Messe, lectured and had his film featured during the Georgetown Festival of the Arts at Southwestern Univeristy, was featured on the Steinway Series at TAMIU University in Laredo and returned for an appearance February 1st 2013 to play the role of Beethoven, toured Switzerland in March and again in November 2012, performed an all Debussy program with video and screened his Debussy film on Debussy's 150th Birthday at WMP Concert Hall in New York.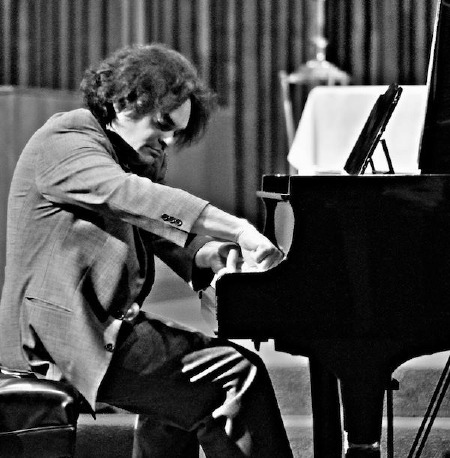 Pianist Anthony Tobin in Performance